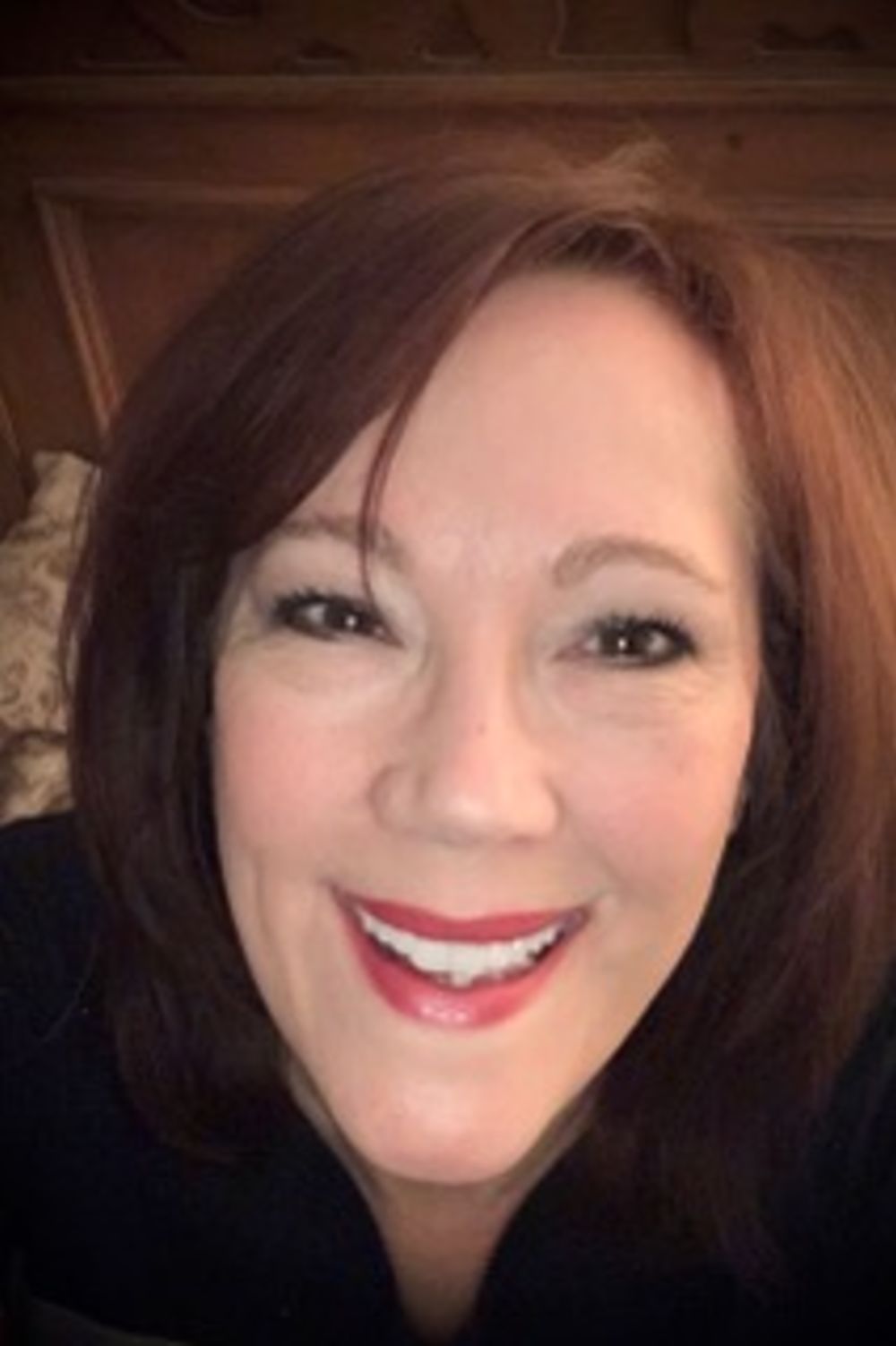 Susan Miku
I have always been a "people person", which naturally helped me to intentionally transition into a "people first" focused REALTOR®
Over 30 years of experience in real estate, property management, sales, customer service management, and client relations consulting have shaped my expertise and core values as a real estate professional.
I work with a great team of professionals who can help you achieve your desired goal of becoming a homeowner. From first look to lender to closing, I am committed to helping you find your perfect home, and walking you through every step of the process.
855-856-9466
931-639-9863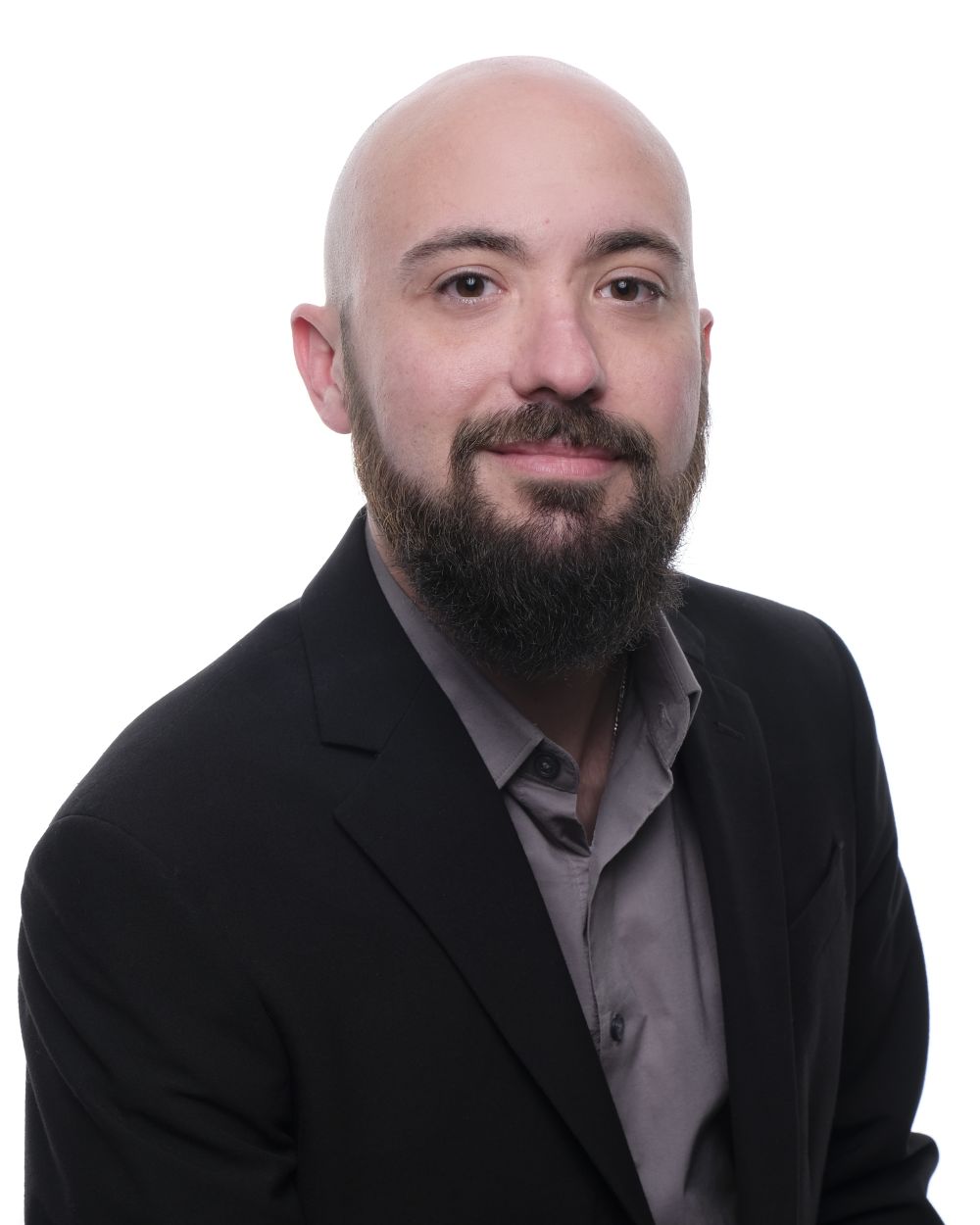 Caleb Zinge
I am a Franklin, TN local who has had the pleasure to help many Tennesseans and their families find new homes from Hohenwald to Clarksville. I found a love for new construction in early 2020 and have been working with Lake Forest Homes to help buyers into brand new homes of their dreams ever since. Real estate is a powerful thing. Where you live becomes the center of your universe and a place where memories are made. Whether through finding that perfect home or my background in culinary arts, reaching out and touching people's lives has always been a source of pride and passion for me.
615-403-0929
615-293-0991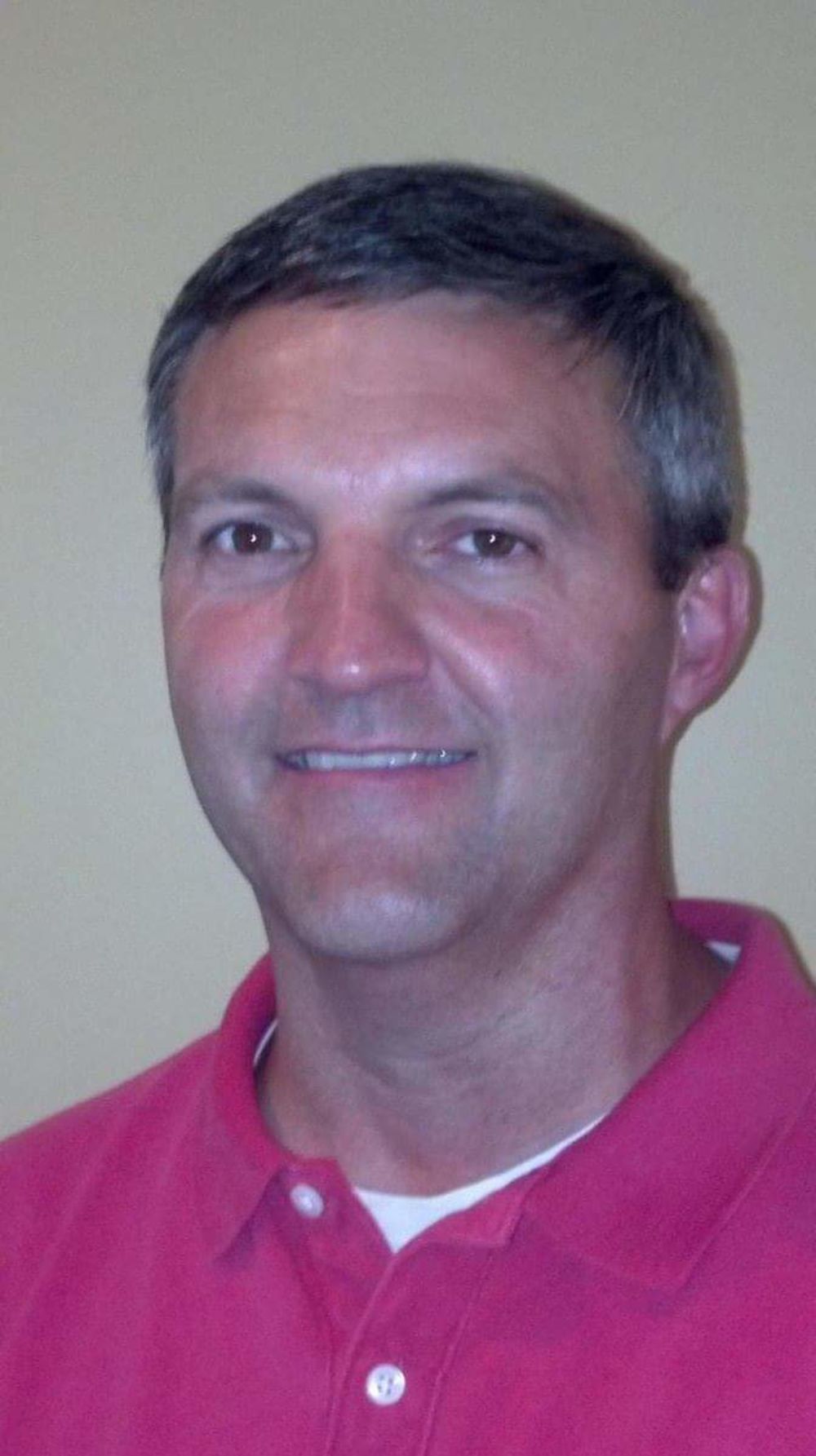 Kirk Helton
I served in the United States Marine Corps for 6 years before moving my family back to my Mississippi hometown of Greenwood. My wife and I moved to TN in 2007 for better opportunities for our 3 children. After many years in retail and wholesale, I received my real estate license in 2012. Since that time, I have helped hundreds of families achieve their dreams of being homeowners. I have had many challenges with families—from helping those with long-distance purchases, to foreclosures and short-sales to extensive credit issues, I have experienced them all. Whatever your situation, I can help you and your family make your dream of homeownership come true!
615-403-0929
615-522-2213